MEPEC 2019, known as Middle East Process Engineering Conference, was held in Bahrain on 14-16 October 2019. MEPEC 2019 is the 5th edition of the premier process engineering conference and exhibition in the Middle East. There are a total of 112 booths in the exhibition, covering refineries, scientific research units, traders and manufacturers.
Junfei with Saudi Aramco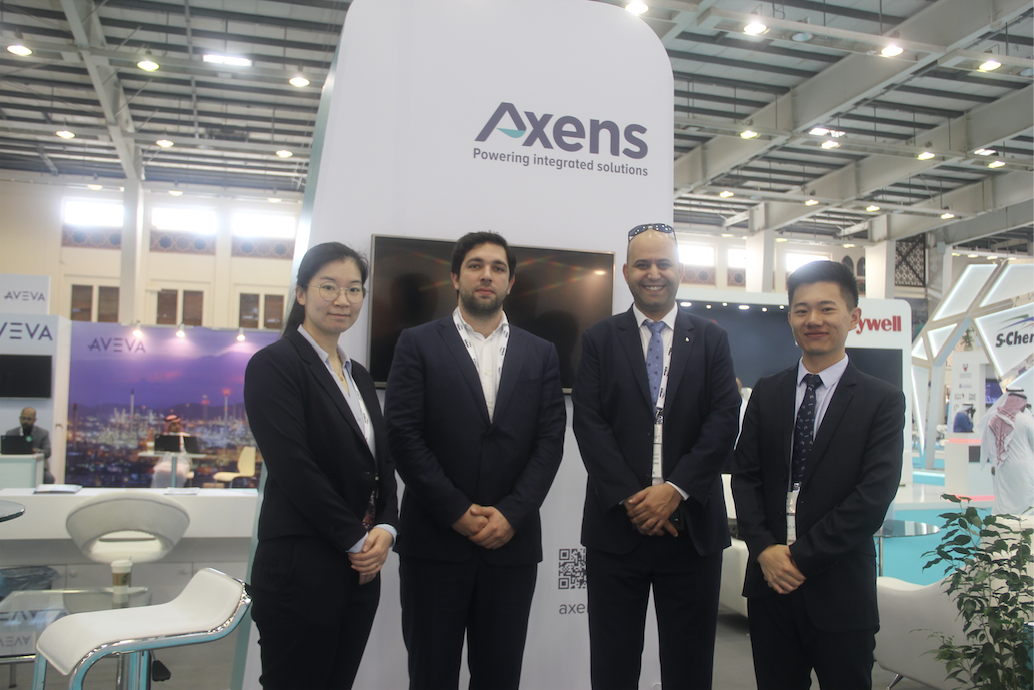 Junfei with Axens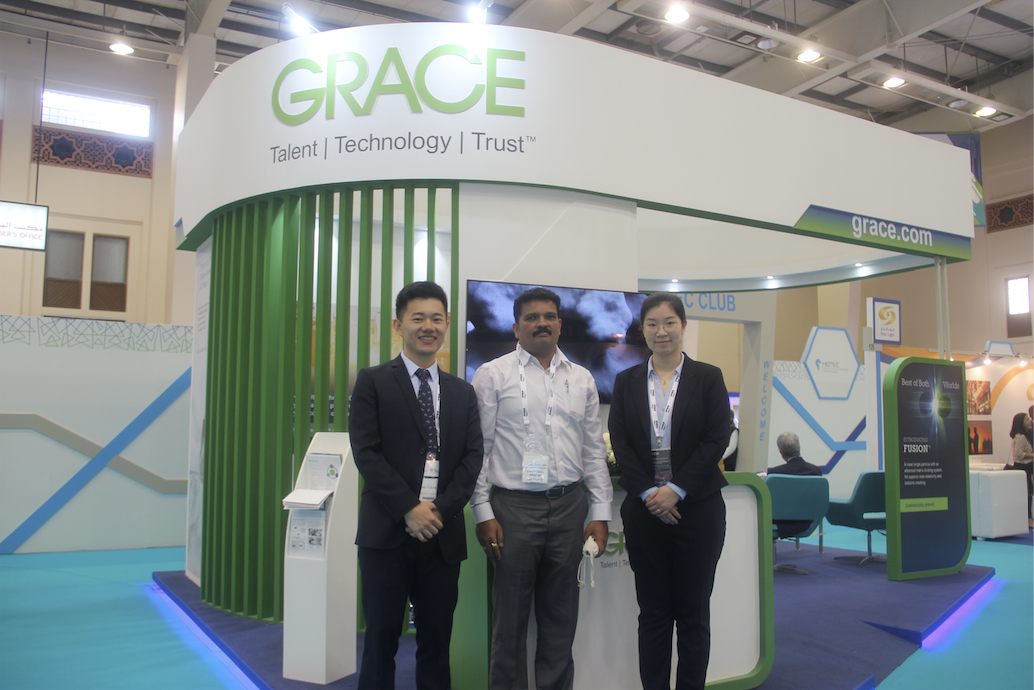 Junfei with Grace
Junfei with Sasref
The exhibition lasted for 3 days. During the exhibition, Shandong Junfei completed a total of more than 60 receptions, introduced the background and product specifications of our company to visiting scholars, manufacturers, agencies, etc. Lay a solid foundation for publicity.